End of the beta period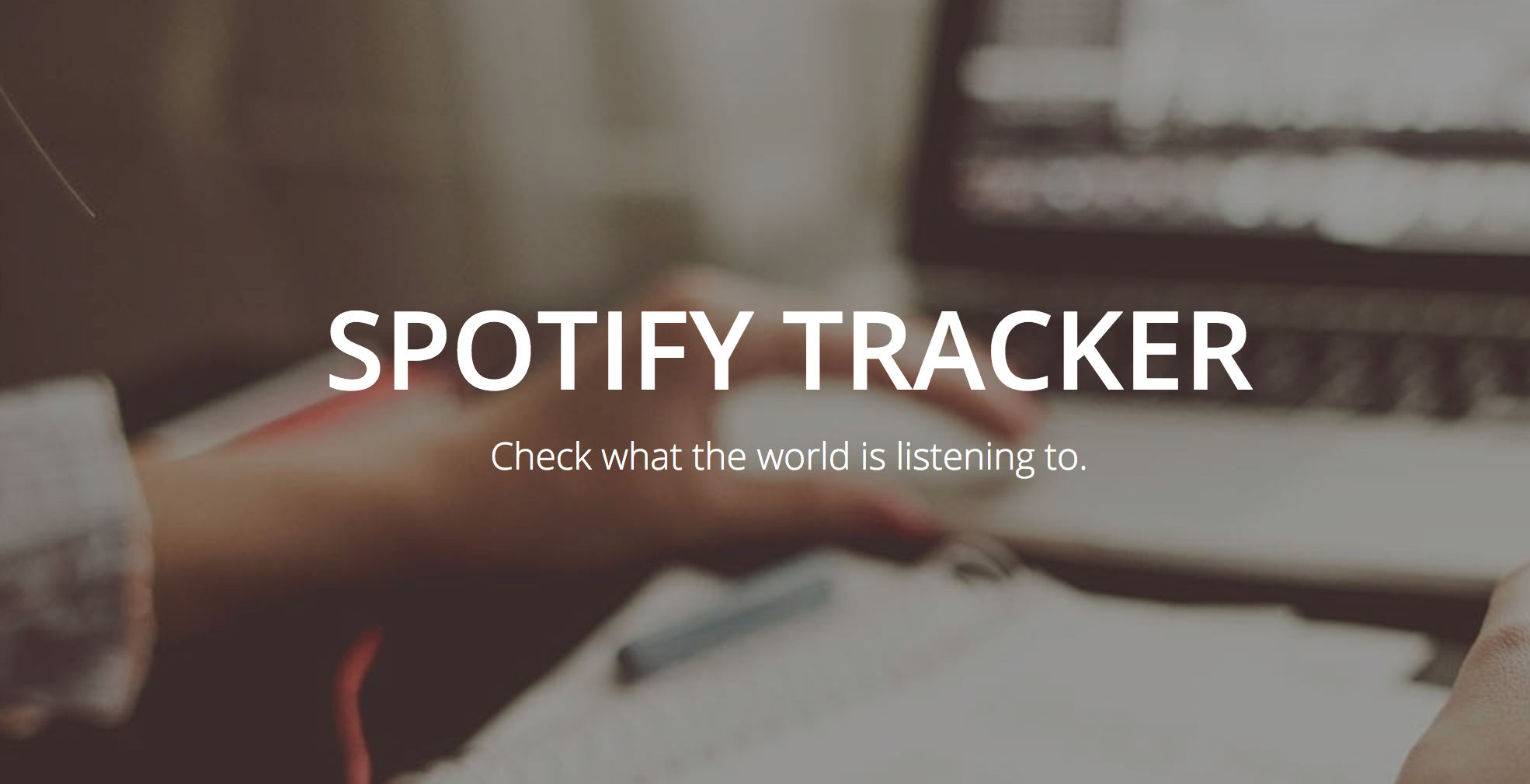 It all started during a night of December 2015, right before Christmas, going through the documentation of the Spotify API and trying the different endpoints: how to get the charts data, how to get the tracks metadata, how to get the artist's tracks, …
Three months later in March 2016 after many hours of development, the first version of Spot On Track was going live. The feature set was very limited at that time: tracking the Spotify charts easily.
More than two years of beta
For the past two years we have been busy adding more features to Spot On Track:
Set up a dashboard to help you gather all the data you need at one place.
Track the most important Spotify playlists. The numbers of playlists we track is growing everyday - more than 3 millions today.
Send you a daily digest email filled in with the data of the tracks/artists you follow.
Compute statistics about each artist - more than 2.5 millions today.
Allow you to configure your dashboard and daily digest with many filters and options.
Display more information about each tracks and albums: isrc, upc, bpm, key, …
Build your own reports computed on a daily/weekly or monthly basis.
and many other features…
Thank you
We wanted to build an easy to use, user friendly application and it has been only possible with your help. Your feedback has been so helpful to have new ideas, to rework our current features and improve them. All your suggestions were so interesting that is was not always a piece of cake to decide the next feature to be worked on.
We wanted to say thank you for helping us make Spot On Track what we always intended it to be… a useful too for you!
What's next
After more than two years of completely free beta period, we have decided to officially launch our product based on a subscription model in order to help sustain the growth and the amount of time and effort needed to keep the system running smoothly and add many new features.
We have so many new features in the pipe that we can't wait to share with you in the next few days!
In the mean time, feel free to send any question or suggestion to info@spotontrack.com, we will be happy to build the future of Spot On Track with you.